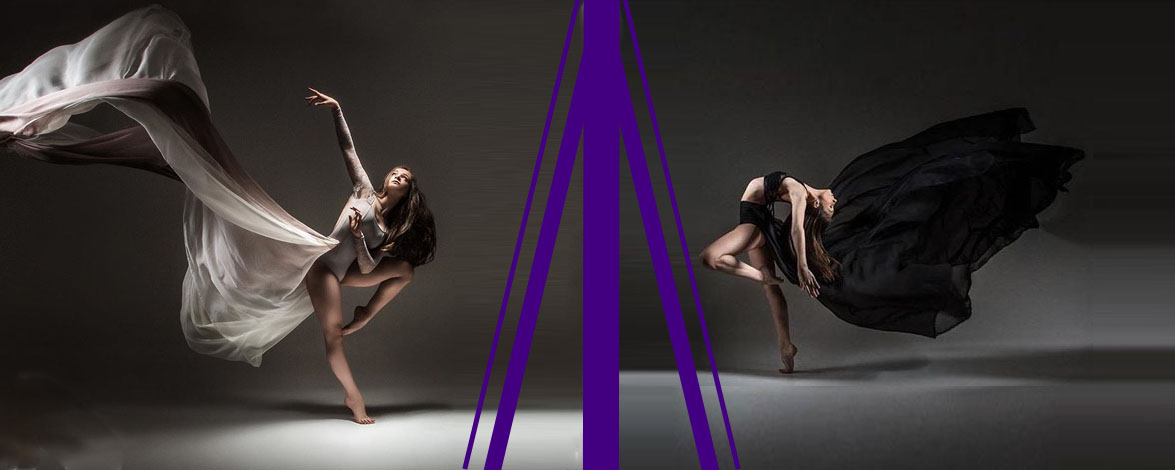 ---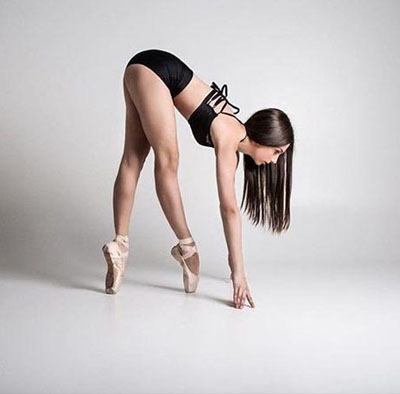 About Inspire Dancewear
Inspire Dancewear caters for every style of dance, including: jazz, tap, ballet, hip-hop, ballroom, gymnastics and calisthenics. We have large variety of brands from both Australia and overseas. Costumes are a big part of our store as we offer off the shelf and custom made to suit every style.
All staff have a dance background and have been trained by professionals with quality shoe fittings to enhance your child's dance ability.
We are involved with our community as we participate in many local dance competitions which enables us to connect with teachers, parents and students. This helps us to recognise individual needs of dance schools.
Inspire Dancewear sponsors individuals from a range of dance schools providing them opportunities through our ambassador program.
---